content
Discuss the pets of Rappelz here.

Is there a class that tames better than others if so which class are the best tamers versus the other classes or does it even matter.. I am a summoner adn my taming ratio sux even on T2 pets
Poultry
Posts: 2
Joined: January 23rd, 2012, 5:26 pm
---
taming is purely random in this game. u dont have to be a petclass to have good taming rate, u just need to be lucky. my bs has fail all tier4,5 it ever tried, however my lv20 huna tamed an angel 1/2.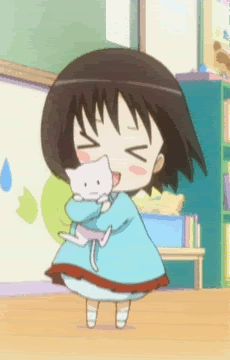 Hawkman
Posts: 643
Joined: January 1st, 2009, 11:48 am
---
sins tame the best
Latest Video: "

What chu know about Orcs?

"
,,|,,
Come at me bro
Death Tyrant
Posts: 2691
Joined: April 7th, 2008, 3:58 pm
---
nah priests do

I've never failed a dt on mine!
Lydian Server Veteran
Fenrir Server Veteran

Mystic Koala
Posts: 7769
Joined: March 18th, 2007, 7:49 pm
---
---