content
For all our Italian speaking players.

Purchasing rupees, items, or services from any third-party website or individual is a violation of the Terms of Service. If you are found having benefited from such a purchase, then
your account will be banned
and/or
your items/rupees will be removed
.
Over the past few months we have implemented a number of measures that have addressed this major issue. If the need arises, we will add additional measures to combat the issue.
If you would like to make a report regarding a suspected rupee buyer or seller, or have any other questions regarding this issue, please email Customer Service at
rappelz@gala-net.com
. Multiple threads regarding this issue will be locked.
Do NOT post about spammers for these websites on the forums. If you want to report them, email Customer Service with their names. You do not have to include screenshots of every incident.
Rappelz User
Posts: 6099
Joined: February 4th, 2008, 10:17 am
Location: Inside a gPotato
---
Hi, everyone

I am sure that you guys already know purchasing gold from a gold seller is against the policy.

I was going through the game log, specifically using the gold ingot item code. And I was very disappointed that there are still quite a lot of players who purchase gold from the gold sellers.

I've tried contacting several players who utilized the illegal service, but many responses were like these:
"But this is my first time!"
"It's cheaper to buy gold from them and buy items in the auction house...."
"It's your fault for letting them into the game!"

...........
........
......
....
..
We want all of you to know that the gold sellers do not grind to earn golds. They hack into players' accounts to steal gold and sell it back.

Buying gold from them indirectly supports the gold sellers to hack into players' accounts.

They may be of your guild members, friends, family, etc.
Also, when they run out of gold to sell, they will inevitably turn to players who purchased the gold from them. With the long list of account IDs that purchased gold from them, they will hack and take back that they sold.
As long as there are gold buyers, hacking will always be a never-ending cycle.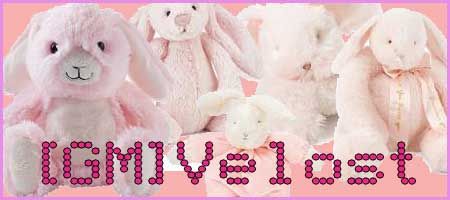 Rappelz User
Posts: 87
Joined: August 10th, 2011, 10:11 am
---
---