content
For all our Italian speaking players.

Some rather undesirable players attempt to impersonate Gala-Net staff in order to gain account information from unsuspecting victims. As a supplement to itoki's previous post (
viewtopic.php?f=2&t=951089
), this message is to remind you of the following:
- Gala-Net staff will
NEVER
, under any circumstances, ask you to provide and/or modify your account information. This includes changing the e-mail and/or password on the account.
- Gala-Net staff will
NEVER
send an email from a domain such as hotmail.com. Any email from Gala-Net will come from gala-net.com, gpotato.com, or gpotato.net. Please check the email address of any Rappelz-related email you receive!
- Game Masters are
NOT
chosen from in-game! Impersonators have gotten away with account information by offering a GM position to random players, requesting that they change the e-mail address on the account. Do not do this! Be wary of players using different variations of the following names:
GalaINet, GalaILab, IGalanet, IGalalab, WorkForGalaNet, WorkForGalaLab, and so forth.
- And as always, official Game Masters will always have a
[GM]
tag in front of their names. Accept no substitutes!
Thank you!
Rappelz User
Posts: 389
Joined: August 16th, 2010, 4:15 pm
---
Hi, everyone.

I created this thread to remind you that

Gala-net does not recruit GMs through e-mail or in-game

.

I've received several reports from players that they were contacted by someone in-game/via e-mail that they have been chosen to be [server] GM. Sadly, I was also told that they gave away their account information because they trusted the stranger. It is really not too difficult to figure out that they are just trying to steal your information and hack your account.

Just for your information,
ALL GMs have [GM] sign next to their in-game avatar name
.
And even if someone with the [GM] sign next to his avatar name asks for your account information,
PLEASE DO NOT give away your information
.

We also do not ask for players' account info UNLESS we are first contacted by the player via customer support ticket. If you receive an e-mail from gala-net e-mail address and do not remember sending in a ticket for help, please disregard it.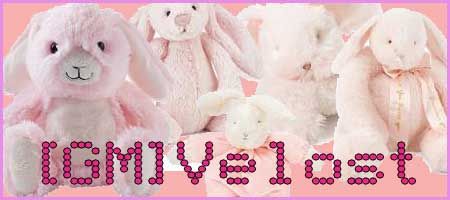 Rappelz User
Posts: 87
Joined: August 10th, 2011, 10:11 am
---
---